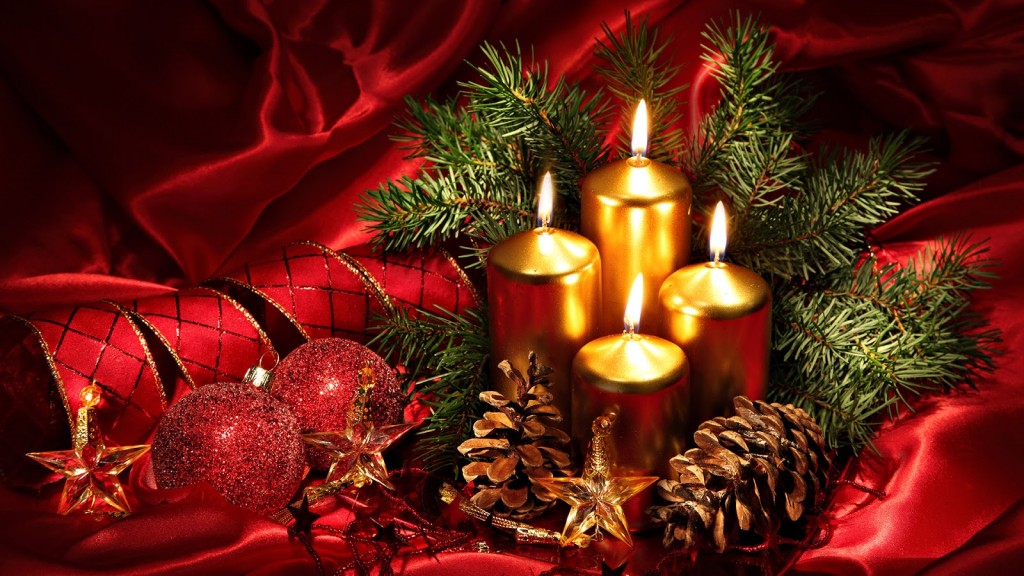 Christmas dinner parties, family gatherings and New Years parties. This time of year is busy and exciting for us all. Invites ready to go out, shopping to do and decorations to put up and a home to make beautiful and inviting. But oh no! Look at that carpet, looking tired and stained, letting you down. But it's too late and costly to replace.
Look no further, than Cleaner Carpets, with over 10 years of experience using the latest techniques and equipment we can bring your carpet back to life making it fresh and clean. Banishing those embarrassing stains that always get noticed at dinner parties! That's not all, Cleaner Carpets also offer a FREE deodorizer and stain treatment too! All at a fraction of the cost and with a lot less hassle of buying a new carpet.
With a free no obligation quote, covering all areas of Bristol, Bath, Wiltshire and surrounding areas.
Don't delay, call us today, TEL: 07882 620649
Contact page, contact form email