While you go about your daily routine in your busy household, do you ever stop to think what may be lurking in your carpet, affecting your health and the indoor air quality of your home?
We don't want to scare you, but here at Cleaner Carpets Bristol we've been in the business of cleaning carpets for more than a decade, so we know just what's down there deep in the fibres – even after you've vacuumed, and no matter how much house-cleaning you do.
Imagine not only dirt and soil tracked in from outside that finds its way ground down to the base of the carpet, but also unpleasant things like skin flakes, pet dander, microscopic insects and their faeces, dust mites, mould spores and bacteria to name but a few.
You owe it to your family – particularly young children and those with allergies – to keep your carpets clean, so you can enjoy the comfort of carpets without the risks they pose to your health as traps for dust, dirt and other nasties.
The only way to ensure the spotlessly clean carpets in your home is to vacuum frequently and have them regularly professionally cleaned, using a method which ensures a deep, penetrating clean and efficient extraction of the embedded dirt and stains.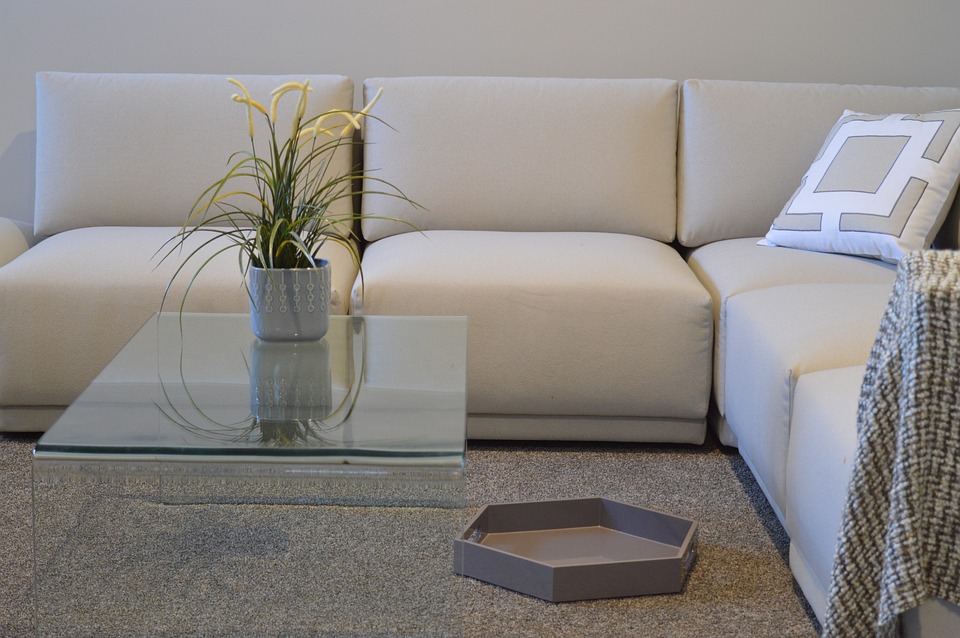 Sean of Cleaner Carpets recommends that the average family home should have its carpets professionally cleaned at least once a year – twice a year if there are pets or several young children in residence.
Cleaner carpets are not only healthier for your living environment, but a regular clean will prolong carpet life too – not to mention leaving them looking fresh and new. Deep down dirt in carpet fibres means there is friction and damage caused every time you walk across the carpet, and the carpet will degrade and wear a lot quicker than a clean carpet.
Cleaner Carpets Bristol are pleased to be in the business of keeping homes healthy in around the city, as well as towns across north-east Somerset and West Wiltshire.
Sean chooses to use the latest carpet cleaning technology which guarantees to get right down to the nitty gritty – the hot water extraction system. The beauty of this system is that it injects hot water and non-toxic cleaning solution at high pressure down into the carpet pile. This is then sucked out again along with all the detritus and dirt – extracted with a powerful vacuum that leaves the carpet damp but clean, with a relatively quick drying time.
Sean is highly experienced at stain removal. He has various tricks up his sleeve for treating tough carpet stains – but there's no guarantee that all stains can be totally removed. It depends on the substance involved, the type of carpet and how long the stain has been in place. When you book for your carpet cleaning have a chat to Sean and tell him about any specific stains you would like dealt with, so that he can come prepared.
---
Call Sean at Cleaner Carpets Bristol today on 07882 620649 for a free no-obligation quotation for your carpet cleaning, or email sean@cleanercarpetsbristol.co.uk.
---
BOOK NOW