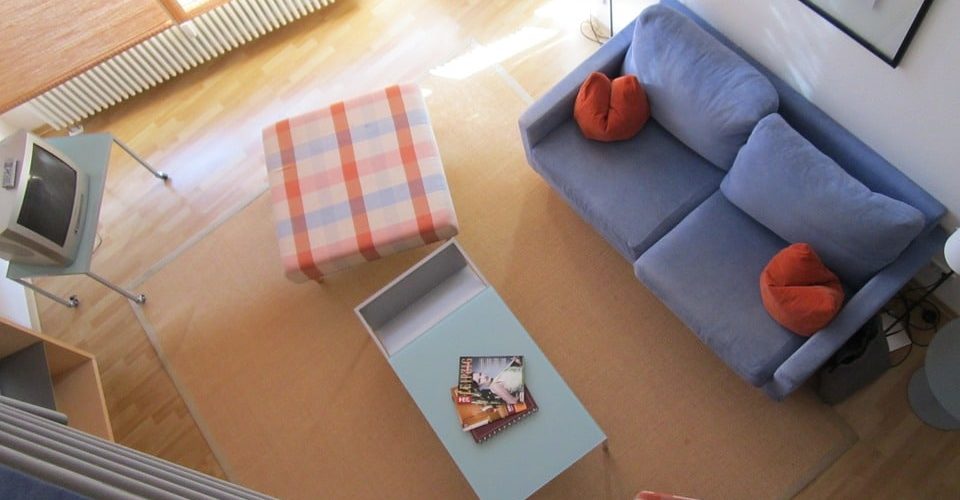 End of Tenancy Carpet Cleaning
Cleaner Carpets Bristol is depended on by landlords throughout the city and beyond in North-East Somerset and West Wiltshire to provide an efficient, professional end of tenancy carpet cleaning service – at reduced rates for empty properties. Our hot water extraction carpet cleaning method gives unrivalled results, removing deep-seated dirt and odours, leaving carpets in rental properties fresh and hygienic.
Most rental agreements contain a clause that requires tenants to leave a property in a clean and tidy state when they move out at the end of a tenancy – and this includes having the carpets professionally cleaned.
If you don't have the carpets cleaned properly according to the criteria set by the landlord or estate agent, you will probably have the cost of the cleaning recovered from your deposit – and it may well cost you more than if you arrange it yourself before your tenancy ends because the landlord can charge an arrangement fee.
Cleaner Carpets Bristol has an excellent reputation in the city and surrounding areas for deep cleaning carpets to the highest standards. We also offer special reduced prices for end of tenancy carpet cleaning if the property is empty (or nearly empty) of furniture.
We work with many letting agents in the Bristol area and our carpet cleaning skills are trusted by hundreds of landlords in north east Somerset and west Wiltshire.
We use a highly efficient hot water extraction method of carpet cleaning and are experts at dealing with stubborn, tough stains, using appropriate detergents that are environmentally-friendly and non-toxic. With expert knowledge after more than a decade in business Cleaner Carpets Bristol can ensure the carpets are cleaned in a manner that will not cause them to stretch or shrink.
Unless the carpeting in a rental property has been physically damaged during the tenancy, Cleaner Carpets Bristol can restore it to its original pre-tenancy condition, leaving it in a hygienic state for the next tenants, to the landlord's satisfaction. Cleaning will also revive the colour and pile of the carpet, giving the property a fresh, appealing look.
We provide tenants with receipts as proof of cleaning, and furnish landlords with details of any specific stain treatments carried out.
It's wise to book in your end of tenancy carpet cleaning as soon as you know when you are moving out of the property to make sure you are in our diary for the required date. Most of our end of tenancy cleaning clients sensibly leave the carpet cleaning as the final item on the "to do" list when actually leaving a property, because then the premises are empty and we can get into all those corners.
Cleaner Carpets Bristol is delighted to be helping to keep tenants and landlords happy!
Moving soon? Sean of Cleaner Carpets Bristol does a first-class job of cleaning and rejuvenating carpets in rental properties when tenancies come to an end. Based in Bradley Stoke, Cleaner Carpets covers not only all Bristol postcodes but also Bath and surrounds, south Gloucestershire and Wiltshire.