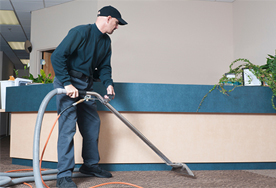 Your office premises, surgery, reception area or any other commercial space that is carpeted is no doubt continually busy with people coming and going, traipsing in all sorts of debris from outdoors and becoming a catchment area for soiling, spills and stains in the daily work round.
No doubt you employ a regular cleaning service to keep things spic and span, part of which is vacuuming the carpets – but even the most efficient vacuum in the world won't eliminate all the dirt and bacteria from deep in the carpet fibres.
Without proper deep cleaning carpets in high traffic commercial spaces not only become grubby on the surface, but can also be a repository for parasites – like lice or fleas – and a haven for allergens, germs and other micro-organisms.
What is required to keep things pristine and healthy is periodic professional carpet cleaning by an experienced operator using proven methodology.
This is what Cleaner Carpets Bristol offers commercial clients, not only in the city of Bristol itself but throughout North East Somerset and West Wiltshire.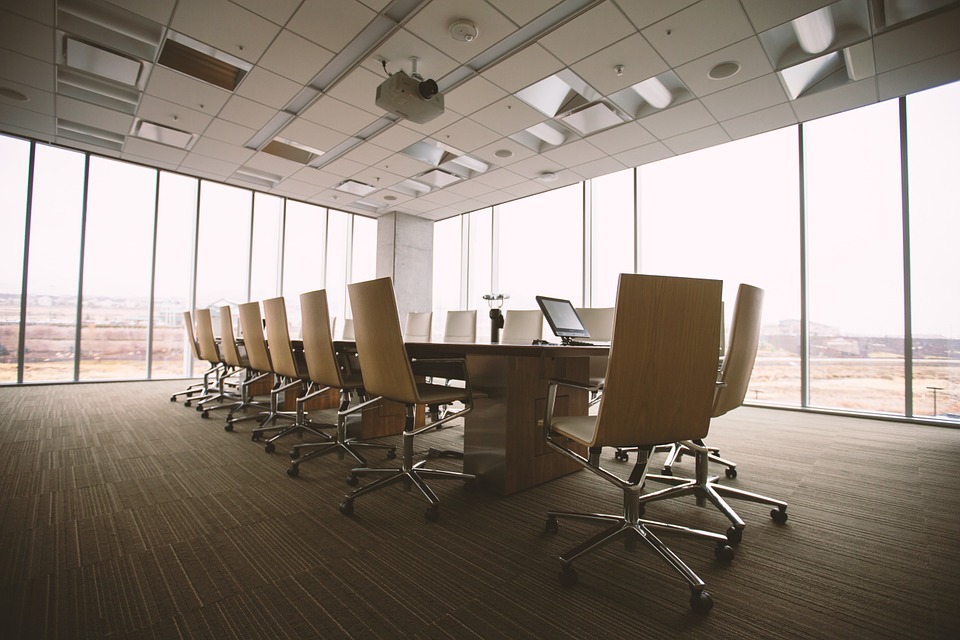 Having been in business for more than 10 years Cleaner Carpets are relied upon by a growing list of owners and managers of commercial properties – including hotels, industrial units, and offices – to keep their carpets spotless and hygienic at highly competitive rates.
There's a good reason why Sean of Cleaner Carpets gets so many repeat commercial carpet cleaning customers in Bristol and beyond – and that is simply because he arrives on time, does the job as quickly and unobtrusively with as little disruption as possible, and delivers extremely satisfactory results.
If odiferous carpets or heavily stained carpets are spoiling the impression your visiting clients and customers receive of your business, consult with Sean about any specific problems ahead of time when you schedule a carpet clean and he will use various techniques at his disposal to eliminate them.
Regular cleaning will ensure your commercial carpets last longer and wear better, meaning you won't have to go to the expense of replacing them as frequently.
Cleaner Carpets Bristol recommends that carpets in a commercial setting should be professionally cleaned at least once every six months – even more frequently if they are subject to heavy soiling.
Sean has two carpet cleaning systems at his disposal for use in commercial situations, and frequently uses both as appropriate on different types of carpeting and for different levels of soiling on the premises.
The rotary system of encapsulation cleaning is best suited to carpet tiles – often used in offices – while regular carpeting, especially in high traffic areas such as entryways, is best cleaned with the hot water extraction method.
---
If your dirty, dismal carpets are letting your business down the solution is simple: call Sean on 07882 620649 for a free, no-obligation quotation, or email sean@cleanercarpetsbristol.co.uk.
---
BOOK NOW